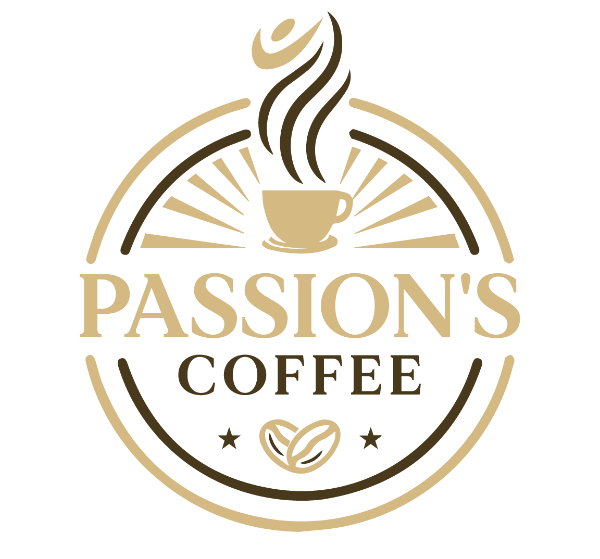 About Us - Passion's Coffee
Passion's Coffee.  Right there in our name, passion is what we are all about.  Obviously, coffee is one of the things we get excited about.  Sharing that with you is important.  We are passionate about our communities, and our families and giving back too.
We also believe that Passion is found in a person and that this coffee brand is His coffee.  To honor Him, we support Iris Global and others in reaching out in love to others, whoever they are, whatever their story.