Description
If you're an avid coffee lover who can't imagine a day without a cup of Joe, then Passion's Coffee Club is perfect for you! By subscribing to our monthly service, you'll receive your favorite coffee blends delivered straight to your doorstep. But wait, it gets even better! Not only will you never have to worry about running out of coffee again, but you'll also enjoy a 10% discount on our regular prices. Don't miss out on this amazing deal – sign up for Passion's Coffee Club today!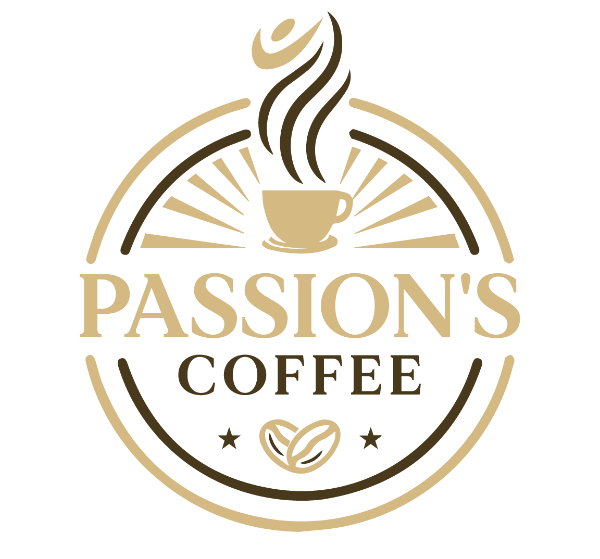 About Us - Passion's Coffee
Looking for specialty coffee that's more than just a drink? Look no further than Passion's Coffee, where our name says it all! Our owners are passionate about bringing you the best coffee beans, carefully selected and roasted to perfection.
But our passion doesn't stop there. We're committed to making a positive impact in our communities and supporting organizations like Iris Global, which reaches out to people in need with love and compassion. And we believe that our coffee is not just any coffee, but His coffee – a reflection of the passion and creativity of our Creator.
So why settle for ordinary coffee when you can experience the passion and purpose that comes with every cup of Passion's Coffee? Join us in our mission to make the world a better place, one sip at a time. Shop now and taste the difference!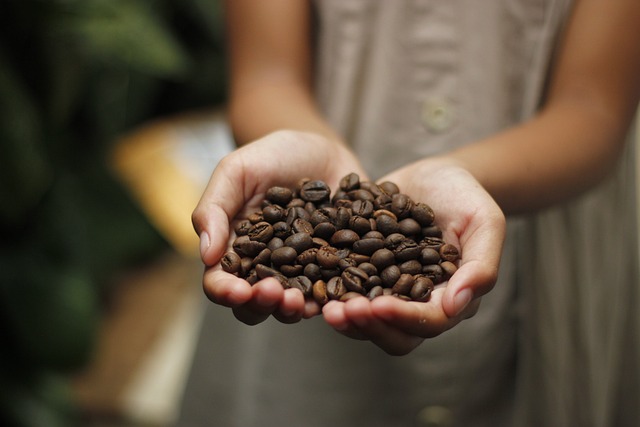 We wanted to share our passion and when we did (see original article), we were blessed to see that over 200 media outlets shared our story including: